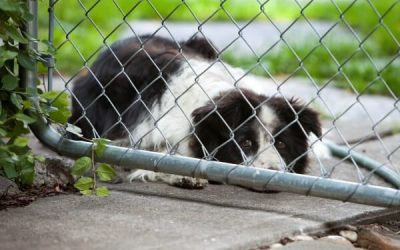 When the Smith family saw the movie 'Babe' they decided right then and there that a border collie was the dog for them.  With a big backyard and two kids to play with the active dog would be kept happy.  They also liked the fact that they were an intelligent breed...
Kumalong Australia
At Kumalong Australia, we strive to offer products that are simple, reliable and long-lasting. Our products are specifically designed to support positive training methods and to help make working and playing with your dog not only convenient, but also easy for you.
Wholesale/Trainer Prices
For Wholesale or Trainer Prices or any other enquiry, please contact Hanne on 02 9997 8815 or email us here.
Customer Service
For Customer Service information including Shipping, Delivery & Returns please click here.